Industrial Epoxy Flooring Coatings KY,WV,TN (Mfg Plants)
Industrial Epoxy Flooring Coatings KY,WV,TN (Mfg Plants)
E P Floors provides customized industrial epoxy flooring solutions  for manufacturing plants in Kentucky, West Virginia and Tennessee.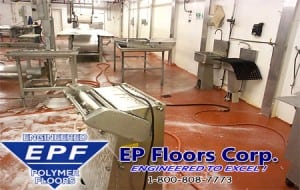 From food & beverage processing, to electronics ESD flooring, chemical processing, biomedical/pharmaceutical, aerospace, distribution, cleanrooms, and light or heavy duty manufacturing facilities…We have a system that will fit your needs!
Our process begins with a needs evaluation for your area.  Our project consultant gathers photos and information on such things as the existing concrete conditions, size and complexity of area, type of traffic conditions, chemical spillages, cleaning procedures, slip resistance needs, and much more. Once the needs are analyzed, we provide a customized proposal on a system that shall provide the greatest return on investment for the area.
A complete product line of industrial epoxy flooring solutions systems are available, for every budget;   from roll-on coating systems, to high build coatings and troweled-on resurfacers.  Most systems are available in a wide variety of colors, sheen/finishes, and textures.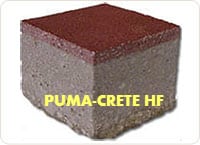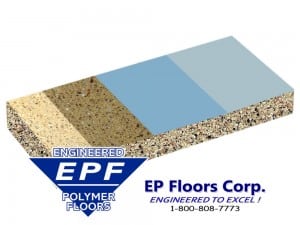 About EP Floors Corp.                
For more information on EP Floors:  EPOXY FLOORING
EP Floors provides consulting and full service contracting of floors for all types of light and heavy duty manufacturing and processing facilities.  Specializing in epoxy flooring and urethane mortar flooring,  EP Floors is vertically integrated, providing manufacturing and installation…true single source, turn key responsibility.

For more information contact Craig O'Shea at 1-800-808-7773, craig86575@gmail.com