Our Process in Motion
Watch our heavy duty PumaCrete 401-HF renovation (urethane concrete screed)
Industrial Epoxy Floors & Urethane Flooring
E P Floors Corp. is an industrial flooring consultant and floor solutions company. We provide expert concrete flooring consultation for new construction, renovation and plant relocation.
We are vertically integrated, which allows us to control the selection of materials, installation by our own company crews, and a solid EPF warranty.  Along with seamless epoxy floors and urethane flooring, we provide other value added services such as concrete slabs, slope to drain flooring, and floor drains.
We have over 30 years of experience, and millions of square feet of flooring systems installed throughout the United States and internationally.
We serve a diverse list of industries with our urethane and epoxy flooring systems:
TURN KEY EPOXY FLOORS INSTALLATION,
SINGLE SOURCE RESPONSIBILITY
E P Floors Corp. maintains a tradition of quality. We provide knowledge and expertise in seamless epoxy flooring, urethane flooring, and high performance industrial floor coating systems.  From thin mil epoxy floor coating systems, to 1/4 inch troweled epoxy floors, to 1/2 inch urethane concrete mortars, and everything in-between, we have a system to meet your needs!
We customize the industrial resin flooring system to the application; whether a heavy manufacturing area, electronics assembly, food or beverage processing, aerospace/hangar, hazardous storage area, biotech, or chemical processing, we have the most cost effective concrete floor finishes for your facility.
Whether yours needs include heavy traffic conditions, chemical resistant flooring, anti static, cleanability, or high gloss attractive finish, we can tailor a system that will be budget friendly, and provide the lowest long term cost available in the marketplace. We also have USDA approved flooring and anti microbial flooring systems.
E P Floors Corp. is a vertically integrated firm, furnishing both materials and professional installation of industrial flooring with our own crews, along with a solid, single source warranty. Work may be done over weekends, holidays, or during production if necessary. Downtime is kept to a minimum and fast turnaround is guaranteed!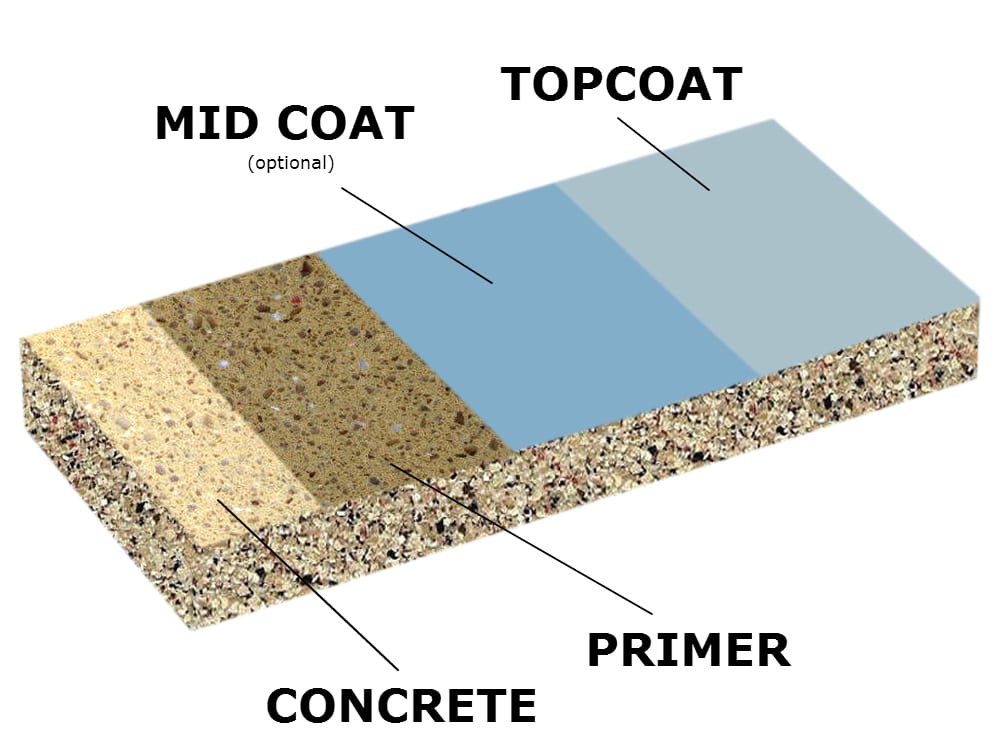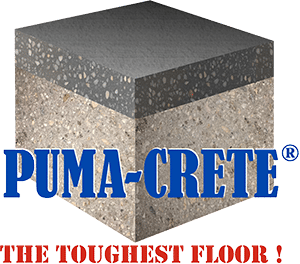 FAST TURNAROUND
SHORT DOWNTIME
We help businesses provide clean and safe working environments for their employees, as well as helping our customers avoid costly downtime due to flooring failures.
Our attention to detail and commitment to our clients ensures that your floor is installed quickly, properly, and successfully the first time, so your business can be up and running safely and as quickly as possible!