Seamless, Heavy Duty Commercial Bakery Flooring
We're TOP Bakery Flooring Contractors
The Toughest Commercial Bakery Flooring from EP Floors Corp, the best bakery flooring contractors in the USA.
Industrial and commercial bakery floors and food processing plant floors must handle some very severe conditions, including heavy wheeled traffic, chemical cleaners, heat and oil spillage, and have the potential for slippery floor conditions.
EP Floors Corp. has the solution!  PUMA-CRETE HF  is a heavy duty, single pass, troweled urethane concrete system.  PUMA-CRETE  is designed for the harshest conditions in these facilities. PUMA-CRETE has a durable, seamless, easy to clean finish, and handles heavy wheeled traffic conditions with ease!  This system shall help your facility pass USDA/FSIS/FDA inspections with flying colors!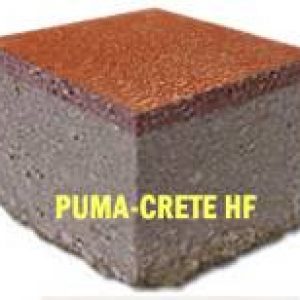 BAKERY FLOOR MATERIALS
When compared to other food processing floor options, PUMA-CRETE® stands above the rest.  PUMA-CRETE® flooring is available in several versions, all of which are troweled urethane floors.  Thickness varies from 3/16 to 3/8 inch.  Options include 4 hour cure polyaspartic coatings, and integral sanitary cove base.
EP Floors is vertically integrated, providing a true turn key installation. We provide USDA approved food processing floors for all types of food & beverage processing facilities.
PUMA-CRETE shall be the last floor you will ever need!  PUMA-CRETE is the TOUGHEST FLOOR !
For more information contact EP Floors Corp. at 1-800-808-7773,     craig86575@gmail.com, or on the web at http://www.EPFloors.com