South America Food Processing Floors
E.P. Floors provides USDA approved epoxy flooring and modified urethane material sales for export, training and installation throughout South America.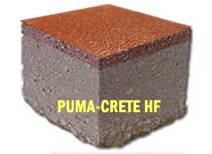 Whether you are an American company with overseas service needs, or a foreign company in need of high quality American flooring products and services, E.P. Floors can service your needs. We specialize in floor systems for food processing, pharmaceutical, and chemical processing.
We are highly cost effective for project sizes over 500 Meters Square.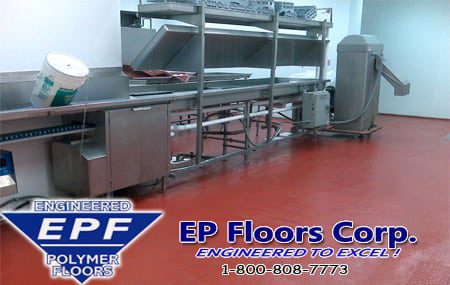 SERVING FOOD PROCESSING FACILITIES IN THE FOLLOWING REGIONS:
Central America
South America (S.A.)
Installation
E.P. Floors Corp. can provide a Turn-Key solution, providing the materials, and installation with our own crew.
Material Sales (Export)
E.P. Floors can cost-effectively solve your bulk floor coating needs throughout North, Central and South America.
Training / Instruction
If self installation is preferred, E.P. Floors can cost-effectively solve your floor coating material needs. Installation videos and written instructions are available. Training or supervision of workers is available, upon request.
Freight / Shipping
Our freight brokers can handle the shipping arrangements and paperwork for you. We ship polyurethane (PU) and epoxy coatings and resurfacers/toppings worldwide, via freight container (20 or 40 ft). Bulk shipments are economical can reach your delivery point in less than 4 weeks, for most destinations.
Epoxy Flooring & Urethane Flooring Products
Our products include epoxies and polyurethanes (PU); screed-applied flooring , self-leveling, flowable, coatings, and primers sealers.
For more information, including the color availability, technical properties, or other properties of our flooring or any of our systems, please contact the technical support team at our office.