E P Floors specializes in Puma-CreteTMdairy processing floors and all types of sanitary USDA approved food processing floors.  We have over 30 years of installation experience in milk, cheese, ice cream and yogurt plants.   Our one or two pass, troweled urethane mortar floor,  Puma-CreteTM  handles extreme conditions encountered in coolers, tank farms, filling operations, loading docks, chemical storage rooms and more!  Fast turnaround, as little as one day, is available for short downtime conditions.
Puma-CreteTM   excels in all these conditions: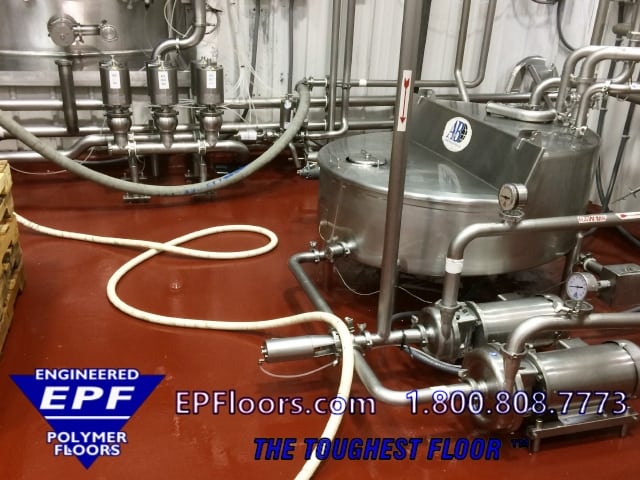 mechanical abuse from punishing impact and traffic.
thermal shock and thermal cycling.
chemical and bacteria attack.
wet and cold conditions.
CIP sanitizing chemicals.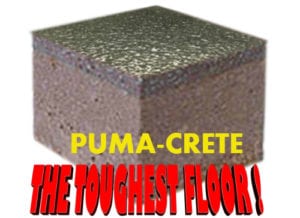 Our Puma-CreteTM flooring system includes materials, installation, and exclusive five year warranty.
With turn key by our professional crews, this heavy duty, seamless, urethane concrete floor finish is the last floor you will ever need!
Puma-CreteTM  has a non-slip texture, seamless and sanitary finish, and  may be installed with options such as:
Sanitary cove base
Trench Drains
Topcoat with enhanced cleanable and gloss surface.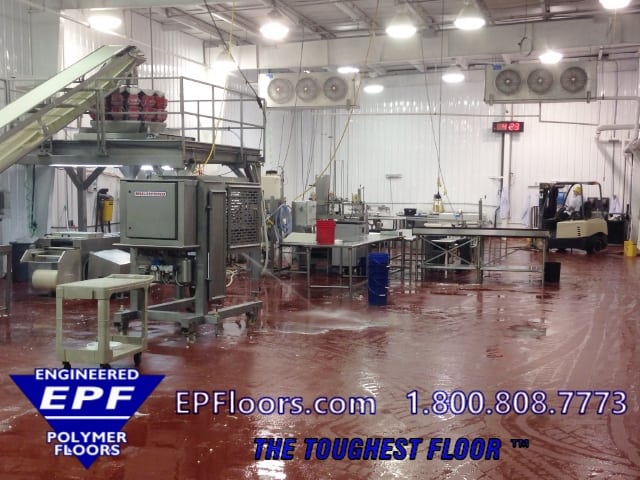 Puma-CreteTM flooring helps your plant meet strict quality guidelines, mandated by the food safety audits including:
Our sanitary, anti-microbial, chemical resistant flooring features a long-lasting, slip resistant surface.  It has virtually no odor during installation.  It is unaffected by chemicals & sanitizers, and inhibits the growth of bacteria. This seamless, USDA approved and FDA approved non porous floor finish is easy-to-clean.
You will pass your inspections with flying colors!
For more information on Puma-CreteTM check out this brief video: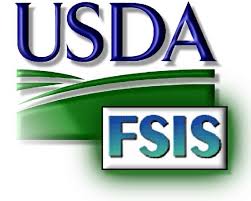 For more information on our Puma-Crete dairy flooring, please contact a project consultant, for further information at 800-808-7773